SOFT - SILKY- SMOOTH
STANDARD PILLOWCASES
Our Standard Satin Silk Pillowcase protects your hair from frizz and breakage; enjoy skin and hair benefits of silk while you sleep. Satin is naturally cool against your skin, and keeps your hair's natural oils; it won't absorb your hair and skin's natural moisture like a standard cotton pillowcase
TURKISH EXFOLIATING GLOVE
SCRUB YOUR BODY THE RIGHT WAY
Helps in removing dead skin cells, allows you to have a smooth skin and keeps strawberry skin away.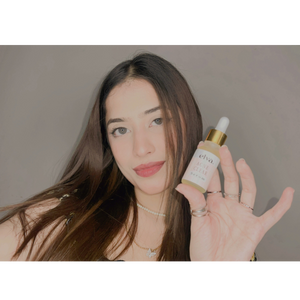 new range
Elva cosmetics
Browse through all the necessary products your hair and skin needs.
Try now
What's New?
Browse through our most trending items of 2023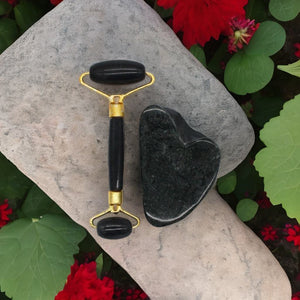 JADE ROLLER & GUA SHA SET
SKIN CARE ROUTINE
Not only does the Marble Crystal Jade Roller & Gua Sha improve the overall health and appearance of your skin, but it can also remove grease and dirt attached to your pores, making it an effective tool for treating acne.
SHOP NOW
Let customers speak for us